Learn about our upcoming events, recent deals and access the latest thought leadership.
We attend and sponsor a number of conferences to connect in person and learn more about your needs.
AHF Live

We are a proud sponsor and exhibitor of this event and look forward to seeing you in the exhibit hall.  

November 13-15, 2023
Chicago, IL
Recent Deals
M&T Realty Capital Corporation services a portfolio of more than 1,500 loans totaling over $27B. We are excited to highlight some of our most recent deals and are here to learn more about your specific financial needs.
FANNIE MAE
$52.5 Million
191-unit Retirement Community
Refinance
FREDDIE MAC TEL 
$60 Million
Park Morton
FREDDIE MAC
$35.5 Million
145-unit Multifamily
Refinance
LIFE COMPANY
$73 Million
Villages at Berlin
FHA

$10.55 Million
62-unit Multifamily
Construction Take Out
Access ideas and advice shared by our experts based on our experiences with clients in your industry.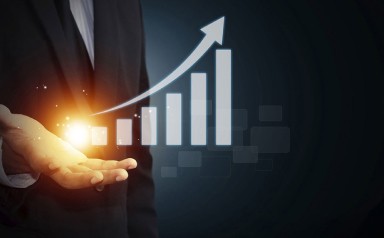 Multifamily Borrowers Look to GSEs for Much-Needed Stability
M&T Bank's Mark Gould on why agency lending will play an even bigger role this year.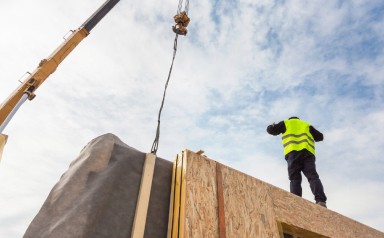 From Sears, Roebuck & Co. to Cutting Edge Commercial Real Estate
Modular construction, has made enormous strides since its beginnings more than 100 years ago.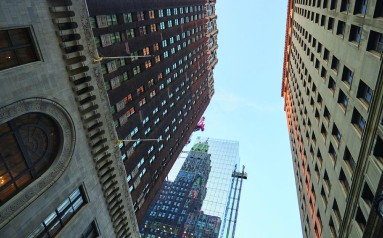 Thriving in Commercial Real Estate's "Environment of Change"
M&T Bank on the U.S. economy and the implications for the commercial real estate market.
Login to LoanStat
Access your loan-related information from anywhere. Current clients can log in, or enroll now in a few simple steps.
LoanStat is a registered trademark of Financial Industry Computer Systems, Inc. Use of these features and services requires internet and/or data access through a computer. Subject to availability and the same limitations as any service available through the internet. M&T Realty Capital Corporation is not responsible for matters that are outside of its reasonable control that might impact availability and functionality.