SOUTHMOOR HILL APARTMENTS
M&T Realty Capital Corporation Provides $13.6 Million for an Affordable Housing Property in West Virginia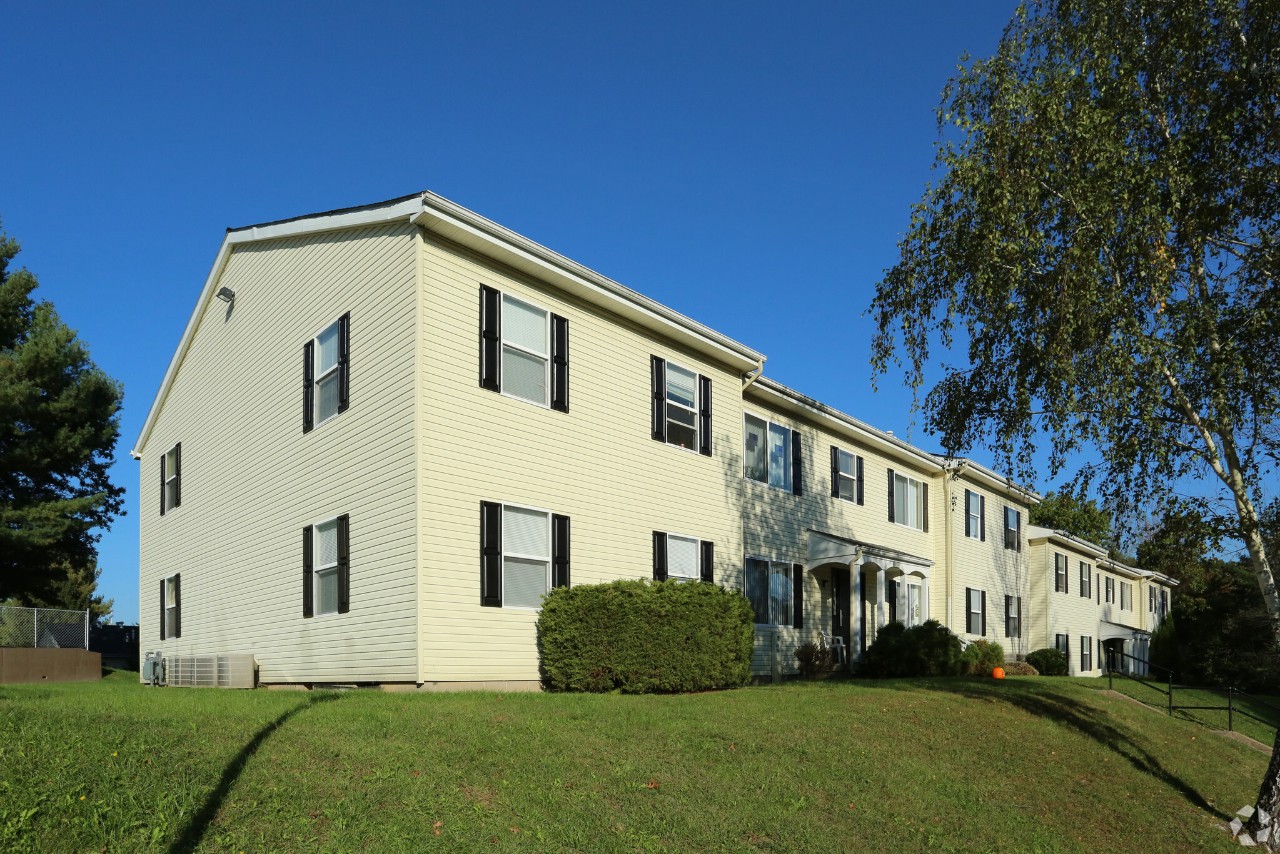 BALTIMORE, MD; March 2, 2023 - M&T Realty Capital Corporation® announced today that it provided a $13.63 million Freddie Mac Tax Exempt Loan (TEL) for the rehabilitation of Southmoor Hills, a 216-unit affordable housing property in South Charleston, WV.
This transaction represents Freddie Mac's first tax exempt loan in West Virginia. The TEL product was appealing to the borrower principal, Scott Canel, because it provided him an immediate funding permanent loan and the flexibility to reposition the property allowing for long term viability of the project. Seeing the benefits of the TEL product for the financing of affordable housing, Mr. Canel worked with the West Virginia state legislature to update an existing statute to allow for the use of tax-exempt loans as a financing vehicle for bond transactions in the state.

The loan, which closed in October 2022, was led by Affordable Housing Platform Manager Jeff Rodman of M&T Realty Capital Corporation's Plano, TX, office. "M&T is proud to be a partner of Scott Canel & Associates and this project," Rodman said. "This has opened up substantial opportunities for tax exempt loans to be meaningful in bond transactions in West Virginia."
 
"We are very pleased to have secured the first TEL loan in West Virginia," said Scott Canal. "This loan was crucial to our mission of providing affordable housing and the specific features of the product that made the rehabilitation of the project viable and, in so doing, allowed us to ensure the quality of housing for our residents at the site for the foreseeable future that we hope achieve across our portfolio."
 
Freddie Mac supports financing for affordable housing throughout the United States through its TEL offering. The recent legislative change allows Freddie Mac network of Optigo Lenders to offer TELs in West Virginia. "Freddie Mac is thrilled to have funded our first Tax Exempt Loan in the state of West Virginia," said Peter Lillestolen, Senior Director of Targeted Affordable Housing Production and Sales for Freddie Mac Multifamily. "This loan will support the rehabilitation of hundreds of affordable housing units in South Charleston. Through their diligent efforts, Scott Canel and M&T have paved the way for the future use of Freddie Mac's TEL offering throughout the state."

Southmoor Hills Apartments offers one-, two-, three-, and four-bedroom affordable units for rent. Property amenities include central laundry facility, in-unit laundry for garden apartments, playgrounds, private parking, on-site management, townhomes and garden apartments. Apartment amenities include on call emergency maintenance, computer lab, utilities, gas powered appliances, and a full appliance kitchen.
 
About Ten South Development LLC
The Ten South Group represents a series of real estate development enterprises across the United States controlled by Scott Canel for the benefit of his family.  We specialize in the development, construction, ownership, and management of both market-rate and affordable multifamily housing. Though our affordable group, we acquire and redevelop affordable housing throughout the United States in order to improve product quality while preserving preexisting affordability restrictions and enhancing the quality of life for our residents.
M&T Realty Capital Corporation is a wholly-owned subsidiary of M&T Bank. "DUS®" is a registered trademark of Fannie Mae. "OptigoSM" is a registered trademark of Freddie Mac.