M&T Realty Capital Corporation Provides $434.7 Million in Financing for 18 Seniors Housing Properties Across United States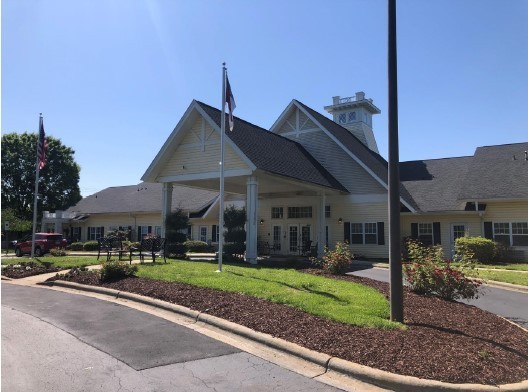 BALTIMORE, MD; July 24, 2023– M&T Realty Capital Corporation (M&T RCC), a wholly-owned subsidiary of M&T Bank—specializing in providing competitive financing nationwide for multifamily properties, commercial income properties, and healthcare facilities, announces that their Seniors Housing Team has closed a total of $434.7 million in loans during the first six months of 2023.  The loans are for senior living properties, health and rehabilitation centers and retirement communities in the South, Southwest and Northwest of the United States.
"Extraordinary work has been accomplished by our Seniors Housing Team," said Michael Berman, CEO of M&T Realty Capital Corporation. "In a challenging time, we were able to provide strong refinancing solutions for our clients through a variety of products – HUD, Bridge, Fannie Mae and Freddie Mac." 
M&T RCC financed 18 properties in eight states across the entire acuity spectrum – from standalone independent living to skilled nursing and everything in between.  The breadth of the types of properties (acuity and size), locations and loan products are impressive, with some properties as small as 15 units and others as large as 371 units.  
Loans and amounts include the following:
FHA Closings: $75 million 7 properties in OR, WA and VA
Fannie Closings: $130 million 3 properties in TN, FL and SC
Freddie Closings: $133 million 2 properties in CO and TX
Bridge $101.5 million 6 properties in TX and NC
Working in partnership on the Seniors Housing Team were Matt Pipitone, Seniors Housing Platform Manager, Nick Gent, Senior Vice President and Matt Henning, Senior Vice President. "Our team worked creatively, collaborating with clients and identifying innovative solutions to meet their financing needs," said Pipitone. "M&T is a family of companies and as a Bank, we are able to deal with all facets of financing. That sets us apart and is critically important in this environment."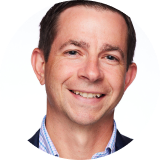 Matt Pipitone
SENIORS HOUSING PlATFORM MANAGER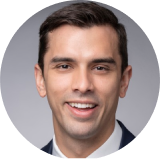 Nick Gent
Senior Vice President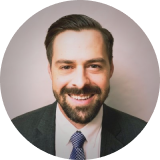 Matt Henning
senior vice president