HIGHLAND TOWN PLAZA
M&T Realty Capital Corporation Provides $1.4 Million in Financing for an Affordable Housing Property in Maryland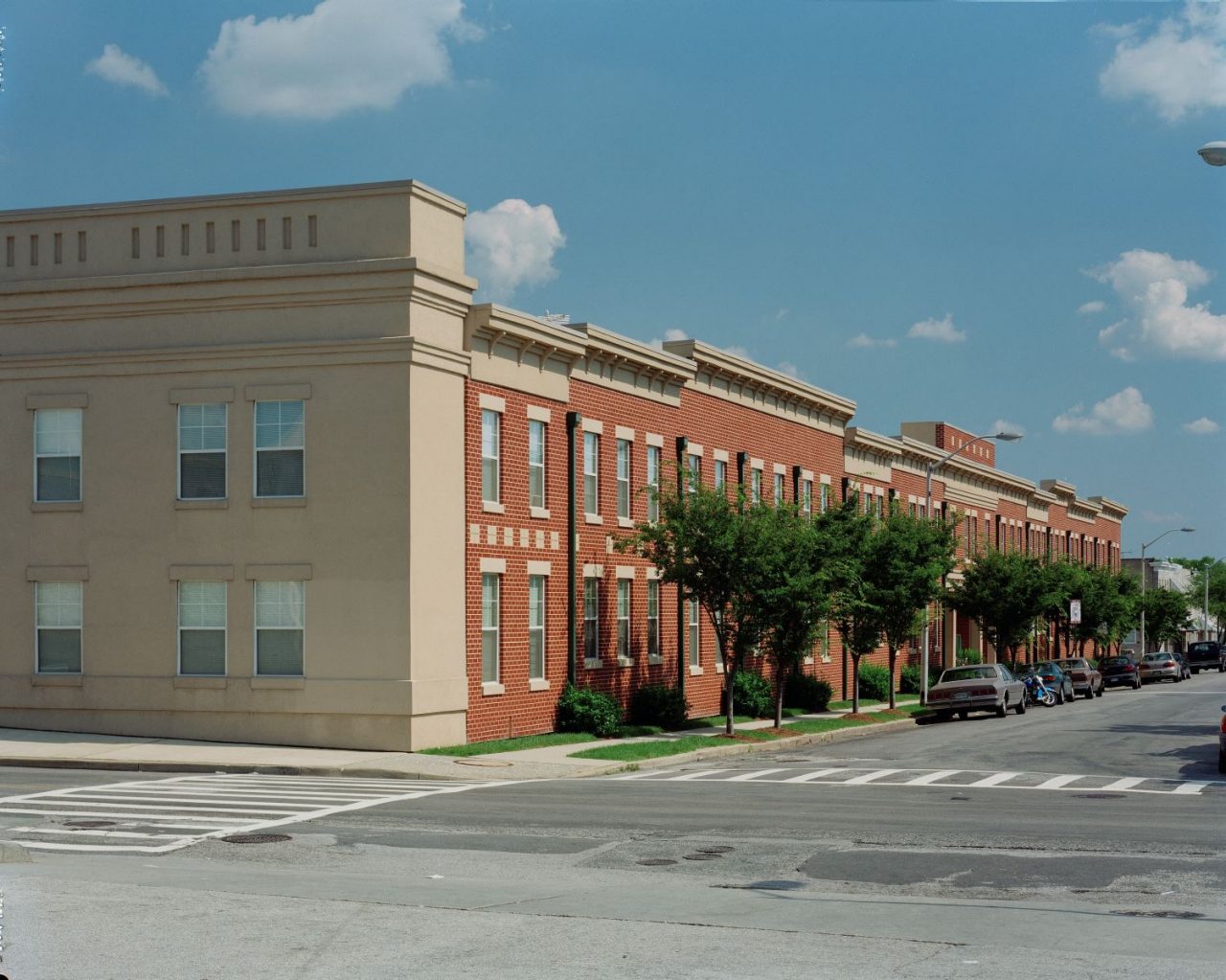 M&T Realty Capital Corporation® has closed a $1,425,000 Freddie Mac Optigo® loan for the new construction forward of an 81-unit affordable housing property, 74 original units and 7 newly constructed apartments, located in Baltimore, MD.

At 39.69% LTV, the 17-year, fixed-rate loan is structured and followed by 35-years of amortization. The project originally was a Rental Assistance Contract Under Section 202 of the Housing Act of 1959 (202 PRAC) and converted to a Section 8 HAP Contract under the Rental Assistance Demonstration (RAD) ("RAD for PRAC Structure").  Additional funds to close the transaction will come from a new Rental Housing Works Loan from Maryland CDA, assumption of the existing Maryland DHCD Rental Housing Production Program Loan, new MEEHA Energy Loan from Maryland CDA, assumption of existing HOME Loan from the City of Baltimore, assumption of existing CDBG Loan from the City of Baltimore, Sponsor Loan with funds from HUD Section 202 Capital Advance Loan program.

"The dedication, attention and advocacy of M&T Reality Capital was crucial to getting this very complicated, but much-needed, project to the closing table.  Thanks to M&T and our other partners we will be able to rehab and expand Highlandtown Plaza, offer rental subsidy and expand services.  This project will make a huge change for the better for the Highlandtown neighborhood and in the lives of our residents," said James Downing of CSI Support & Development.

M&T Realty Capital Corporation is a Freddie Mac OptigoSM Lender for Conventional and Seniors Housing Loans, and is authorized to originate multifamily loans to be sold to Freddie Mac and service multifamily loans on behalf of Freddie Mac.

Under the Freddie Mac OptigoSM program, M&T Realty Capital Corporation originates and services loans for apartment properties, including market-rate properties, seniors housing, assisted living, student housing, cooperatives, and certain affordable housing projects.