GUARDIAN HOUSE
M&T Realty Capital Corporation Provides $6.3 Million for an Affordable Housing Property in Maryland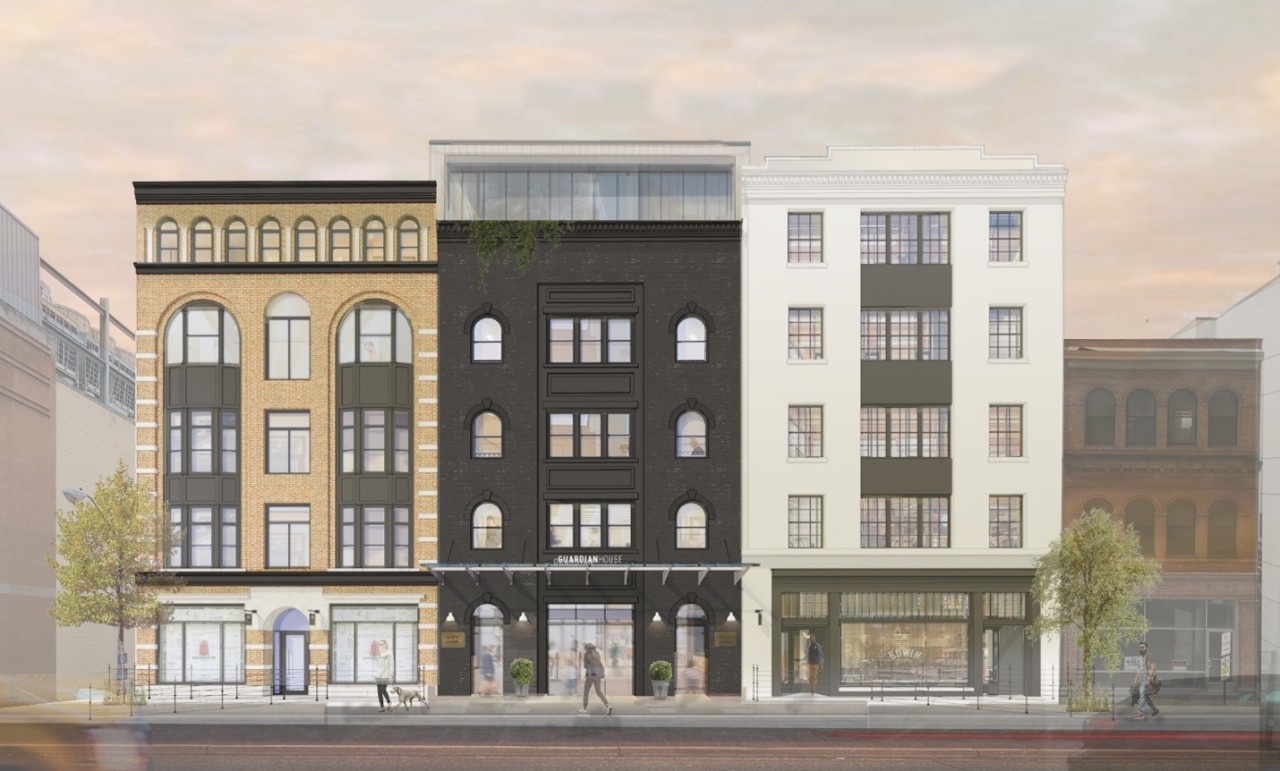 M&T Realty Capital Corporation® have announced today that they have closed a $6,396,000 Freddie Mac Target Affordable Housing loan for the renovation of 66-units of affordable housing in Baltimore, MD.  
 
Guardian House offers 66 one-bedroom affordable units for rent. Guardian House's property is located conveniently for neighborhood services, walking distance to stores, restaurants, banks and local school. It is also easily accessed by public transportation.
Landmark Partners use real estate as a catalyst for social and economic change. We take a holistic approach, assessing how individuals and communities live, work, interact and play to identify opportunities to drive impact for results-driven initiatives. Our pursuit is to better Baltimore and its habitants.

About Landmark Partners
Landmark Partners is a Baltimore based real estate developer focused on impact driven projects throughout the Mid-Atlantic and Southeast. Our creative and analytical processes combined with local partnerships allow for optimized results for our users, communities, and investors. To learn more about Landmark Partners please visit https://www.landmarkptrs.com/

M&T Realty Capital Corporation is a Freddie Mac OptigoSM Lender for Conventional and Seniors Housing Loans, and is authorized to originate multifamily loans to be sold to Freddie Mac and service multifamily loans on behalf of Freddie Mac.

Under the Freddie Mac OptigoSM program, M&T Realty Capital Corporation originates and services loans for apartment properties, including market-rate properties, seniors housing, assisted living, student housing, cooperatives, and certain affordable housing projects.